Refreshing Spring Reads
pring is the season of rebirth and renewal. Animals have awoken from their long winter slumbers, plants are growing again after their period of dormancy. All around us the world is changing; growing greener, brighter, and fresher with each passing day. It stands to reason that humans would see this time of new growth as their own opportunity to reinvigorate their lives and refresh their souls. With that sense of verdant new beginnings in mind, I present to you this list of books to inspire your spirit and enrich your life this spring.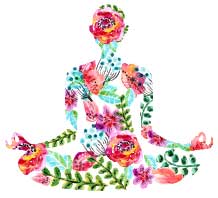 Living Your Best Life
The Universe Has Your Back: Transform Fear to Faith by Gabrielle Bernstein
Rules for Aging: A Wry and Witty Guide to Life by Roger Rosenblatt
Braving the Wilderness: The Quest for True Belonging and the Courage to Stand Alone by Brené Brown
Big Magic: Creative Living Beyond Fear by Elizabeth Gilbert
Better Than Before: Mastering the Habits of Our Everyday Lives by Gretchen Rubin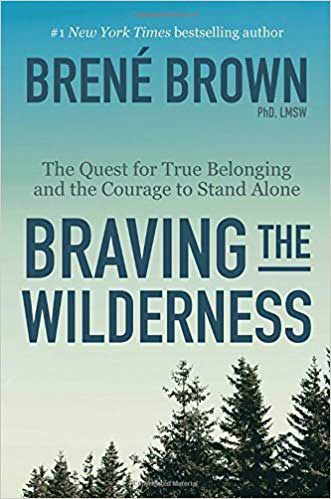 Guided Journals
Start Where You Are: A Journal for Self-Exploration by Meera Lee Patel
52 Lists for Happiness by Moorea Seal
Practice You: A Journal by Elena Brower
The Positivity Kit by Lisa Currie
Present Not Perfect by Aimee Chase
Irreverent Self-Improvement
Your Are a Badass: How to Stop Doubting Your Greatness and Start Living an Awesome Life by Jen Sincero
52 Ways to Live a Kick-Ass Life by Andrea Owen
Ask Baba Yaga: Otherworldly Advice for Everyday Troubles by Taisia Kitaiskaia
Get Your Sh*t Together by Sarah Knight
Seize Your Life: How to Carpe Diem Every Day by Jasmine Brett Stringer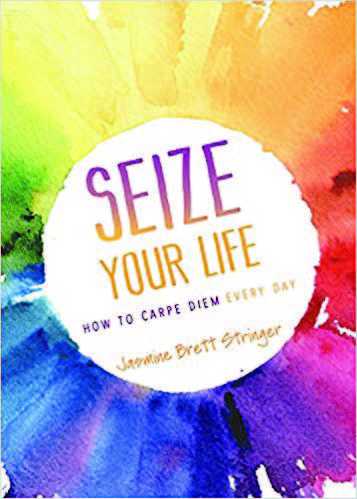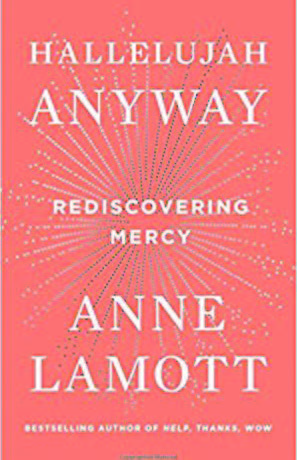 Spirituality & Meditation
There Is No Right Way To Meditate And Other Lessons by Yumi Sakugawa
The Spirituality of Imperfection by Ernest Kurtz and Katherine Ketcham
Meditation for Fidgety Skeptics: A 10% Happier How-to Book by Dan Harris and Jeffrey Warren
Hallelujah Anyway: Rediscovering Mercy by Anne Lamott
The Spirited Human: Proactive Tools for a Reactive World by Morrighan Lynne

Ciara N. Mealer is Senior Editor at NW Georgia Living Magazine, a writer, and floral designer. Her current abode is high upon a mountaintop in Cleveland, Ga. She is an avid naturalist, a voracious reader, an adventurous explorer, and a curious collector who loves quirky, odd, forgotten, and lost things. Contact her at CrookedPage@gmail.com.